Heating tools for professionals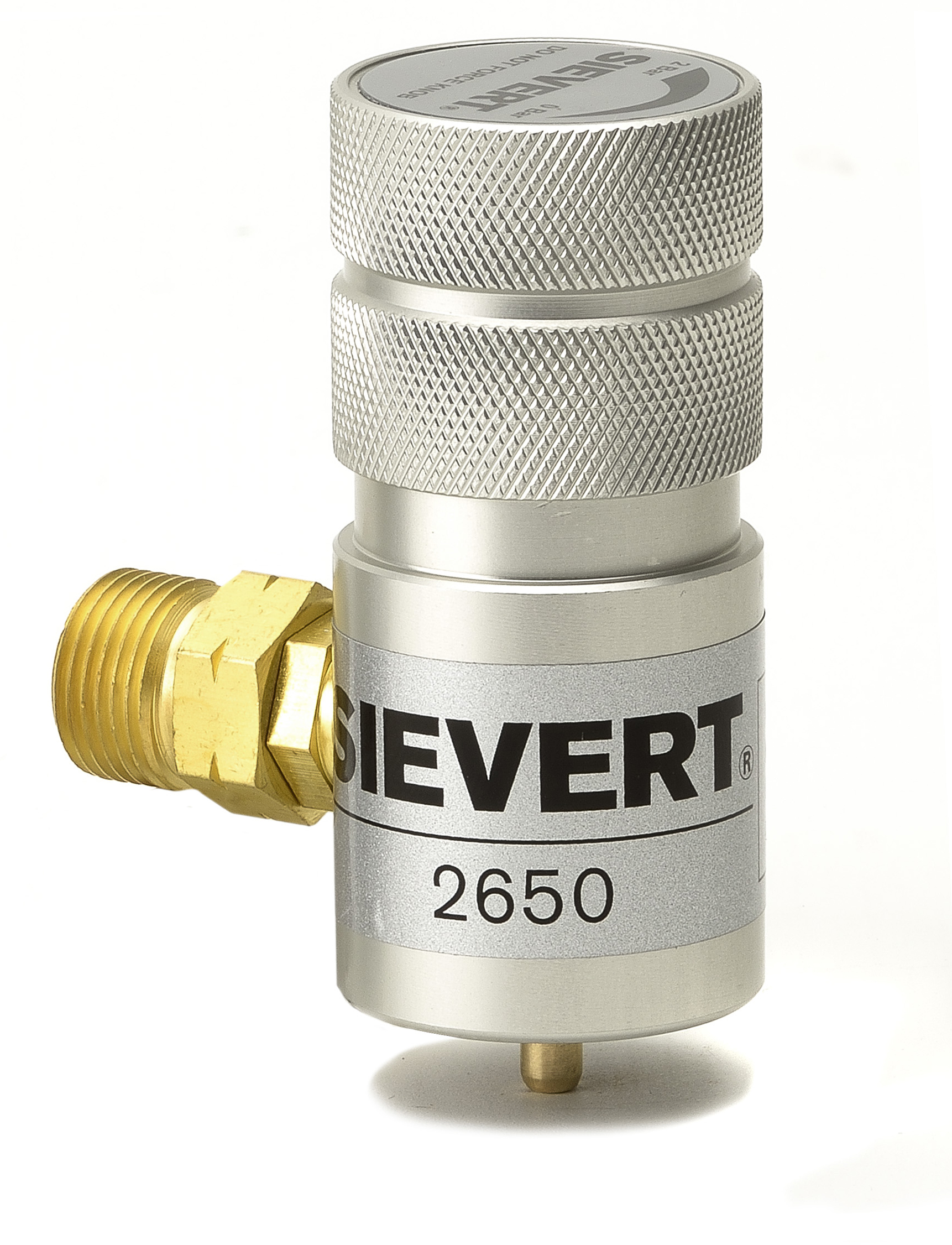 Technical data
Item no.
265033
Description
Regulator 0-2 bar for gas cartridges - UNEF 1"
Weight, g
332
Dimensions (packaging), mm
170x80x40
Type of gas
Propane
Connection (input)
UNEF 1"
Connection (output
BSP 3/8" LH
Working pressure
0-2 bar
Max. capacity, kg/h
With hose failure valve
no
EAN number
7314522650333
Comment
This pressure regulator fits all gas cartridges with a UNEF 1" thread connection. A normal propane hose with a 3/8" LH can then be connected to the outlet side. In this way, smaller burners and soldering devices can also be "fired" with gas cartridges.