Heating tools for professionals
PRO burner Titanium, they are bolted to titanium neck tubes, a very light torch. Roofers who lay bitumen sheeting on flat roofs all day know the problem. Pain from always doing the same thing in the back and joints. Titanium burners can help here.
Please refer to the table below for technical data.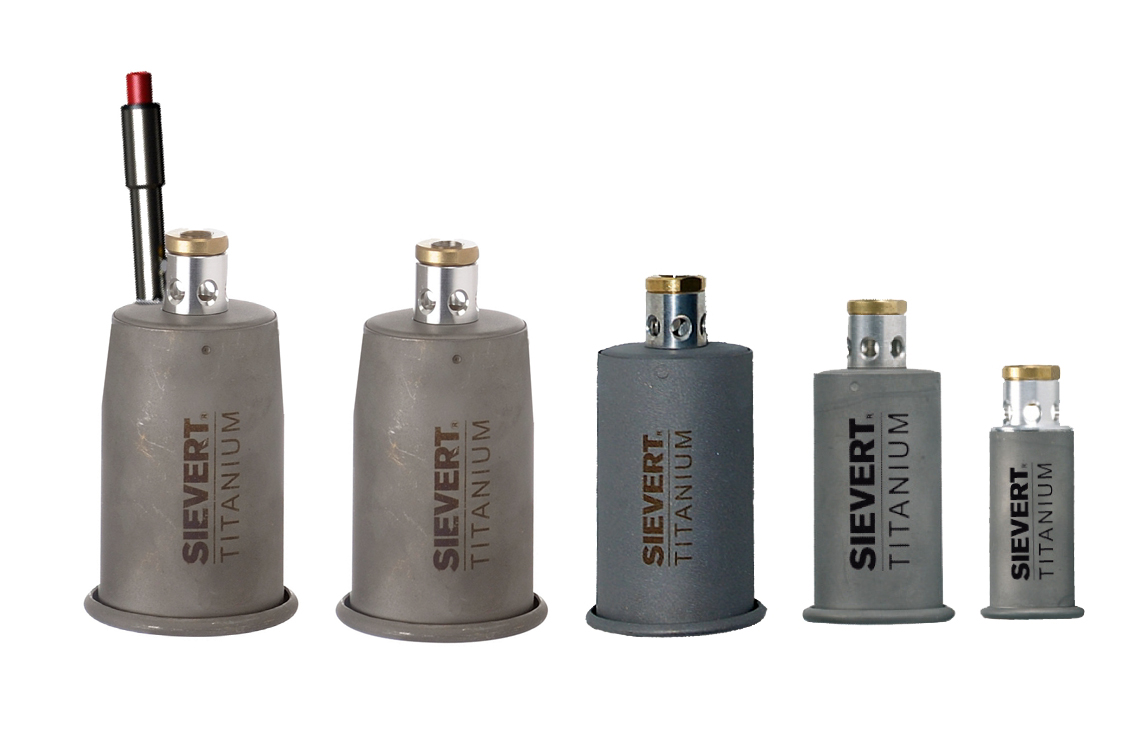 Technical data
Item no.
295101
295001
295301
295401
295402
Weight, g
95
124
160
850
920
Length, mm
94
130
135
155
155
Diameter, mm
34
50
60
70
70
Connection, necktube side
M20x1 IG
M20x1 IG
M20x1 IG
M20x1 IG
M20x1 IG
Effect, kW
26
86
114
155
155
Recommended working pressure, bar
4
4
4
4
4
Gas consumption in g/h
2000
6700
8250
12500
12500
Scope of application
detail burner,
heating burner
detail burner,
heating burner
heating burner
heating burner
heating burner
EAN number
7314522951010
7314522950013
7314522953014
7314522954011
7314522954028